Bringing you a growing number of ready-made courses being developed by Bruce and his team to give managers, leaders, and teams the tools for success during and after the pandemic. These courses will help you manage the new age of virtual leadership and guide you through the changes our workforce will forever be impacted by.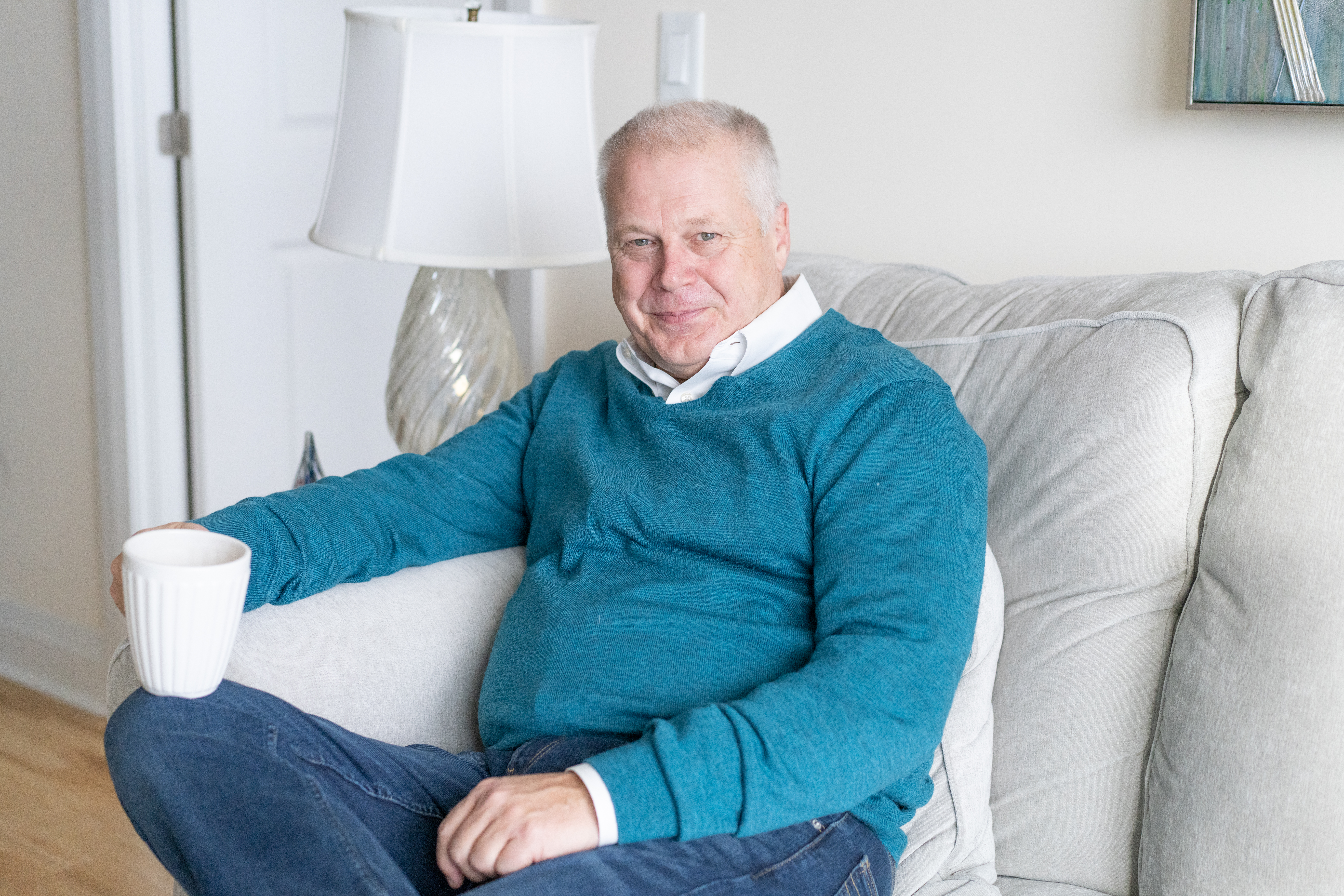 After 20+ years of progressive leadership, as an executive and thought leader, Bruce has turned his attention to full-time writing, speaking, teaching, coaching and business advisory services.
Virtual Leadership Coaching
Professionally trained in coaching and leadership, Bruce has fine-tuned a simplified and focused R4 Coaching approach tailored to develop managers into team leaders, with the skills required to empower high-performance teams in our new virtual reality.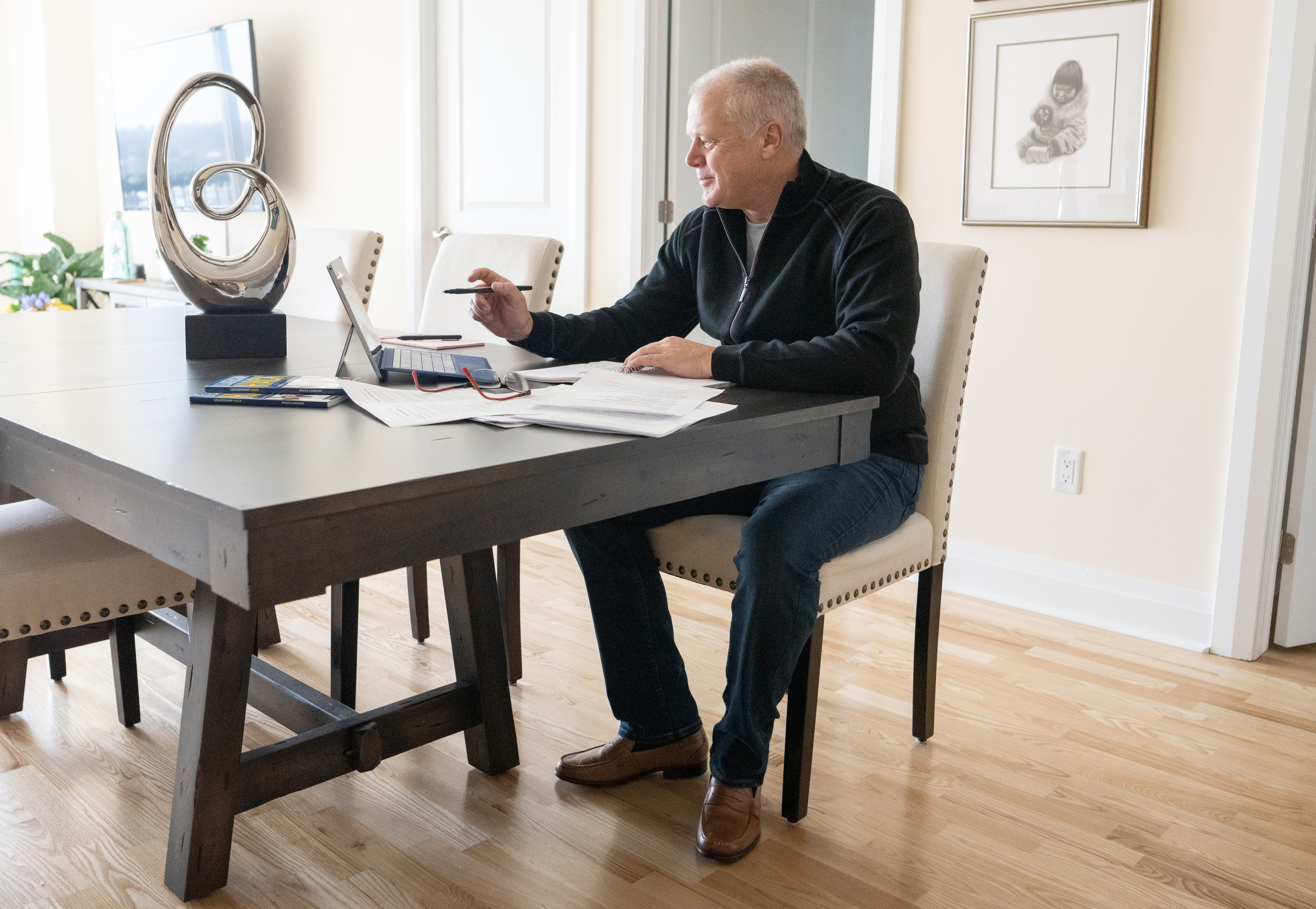 Looking for more leadership tools?
Equip & prepare yourself for the challenges of managing virtual teams with more modern leadership resources.


From thought provoking podcasts, to 1-on-1 coaching and articles to help lead both virtual and hands on teams - here's where you can find more tools to prepare today for tomorrow.